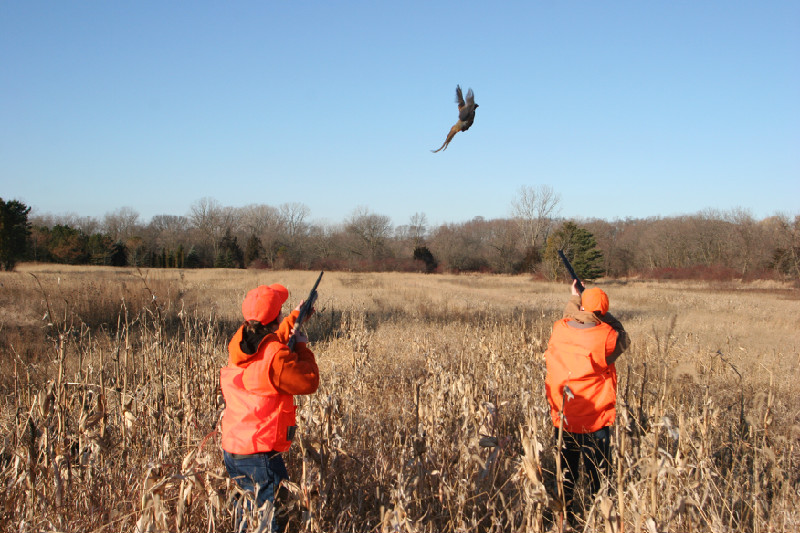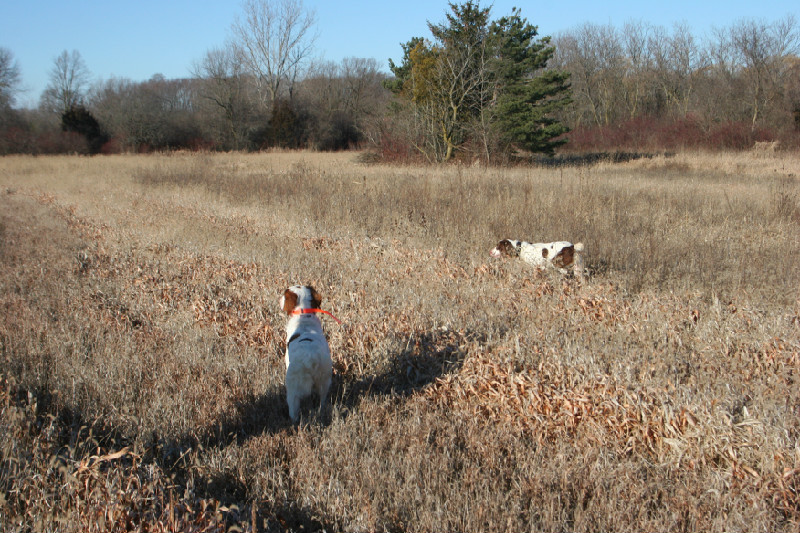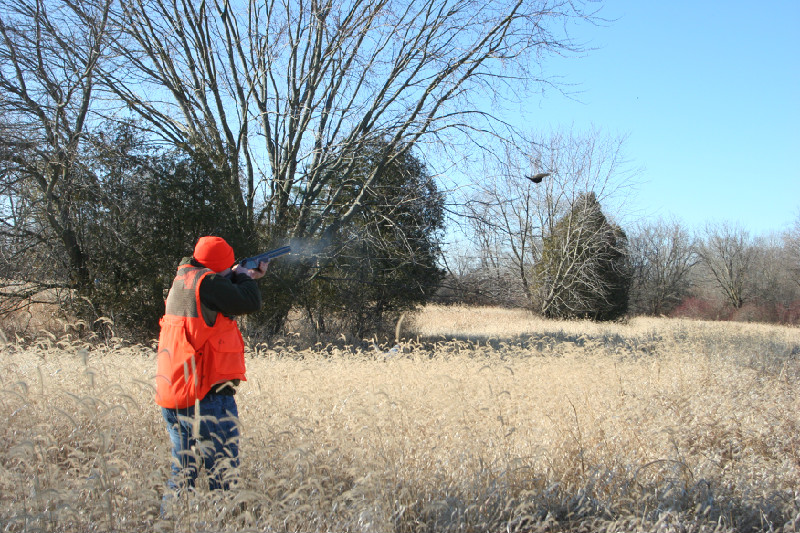 McHenry County PF Youth Pheasant Hunt                                                                                          Photos By Darin M. Sakas
In an era where America's youth are spending vast amounts of time in front of television sets, Play Stations, and lap tops, Pheasants Forever is dedicated to getting kids outdoors and into nature through the support and use of youth camps, United Sportsman's Youth Foundation (http://www.usyf.com/), Aldo Leopold Nature Center (http://www.aldoleopold.org/), youth hunts, and habitat and wildlife education.   McHenry County Pheasants Forever also offers items for our youth members' table at our annual fundraising banquet.   In addition, all youth attending will receive a one year membership to Pheasants Forever's "Ring-Neck" magazine (http://www.ringnecks.org).   
YOUTH EVENTS
(Youth events/hunts listings and information will be listed as they come along.) 
September 2015; A special thank you to

ON TARGET

(in crystal lake) for allowing the McHenry County Pheasant Forever Chapter to use their facilities to hold a youth shooting event.   We appropriate your willingness to help keep our youth involved with the outdoors and outdoor activities.

YOUTH HUNTS



To all our volunteers for offering your time, birds, dogs, hunter safety, food, and drinks!!!   With out you we could not do what we do. Thank you.