Habitat and Food Food Plots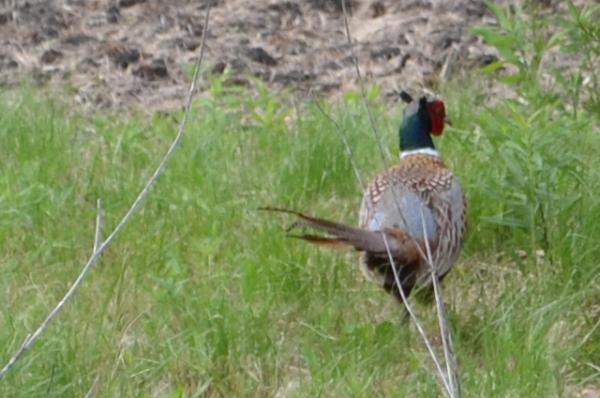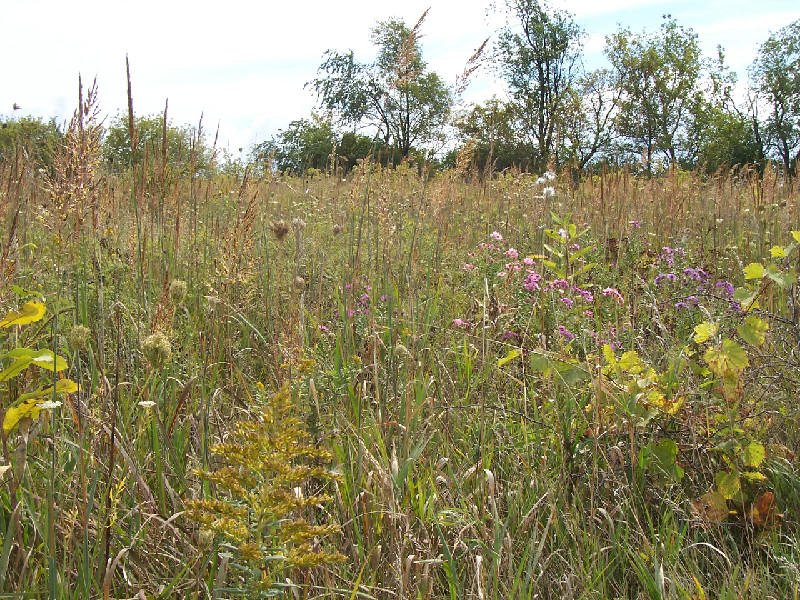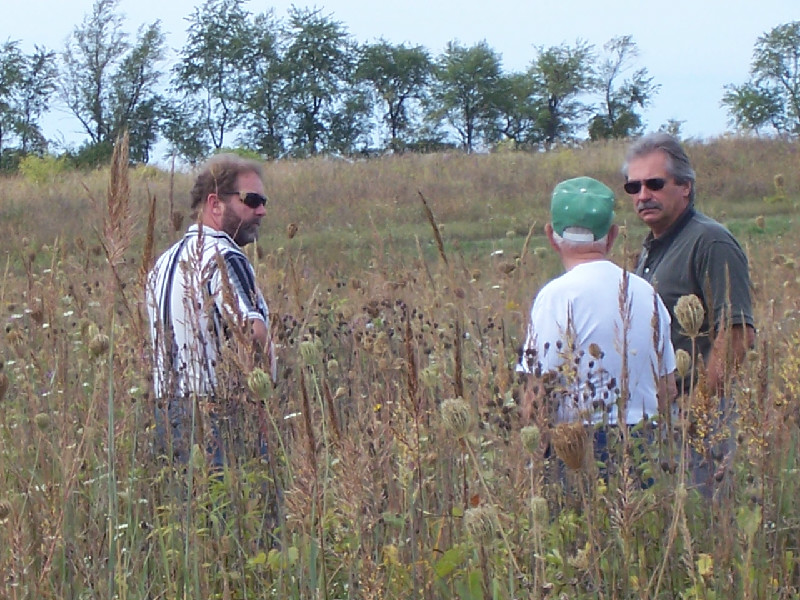 Photos by Nick Myers
Think Habitat! 
Pheasant habitat does not only benefit pheasants, it benefits all wildlife!  Since its beginning, the McHenry County Pheasants Forever chapter has impacted more than 2,000 acres of pheasant habitat and planted several thousands of acres of winter survival food plots.  Both habitat and food plots are vital for wildlife survival.

Why is quality winter habitat so important to pheasants?  See what happens when pheasants do not have large areas of quality winter shelter to escape wind driven snow.   (photos and video by N.Myers)

Below, photos left to right: Pheasant killing conditions. Snow blows into their nostrils.   "Red Ice" blocks airways and expands.  It then breaks through beak and cracks the skull.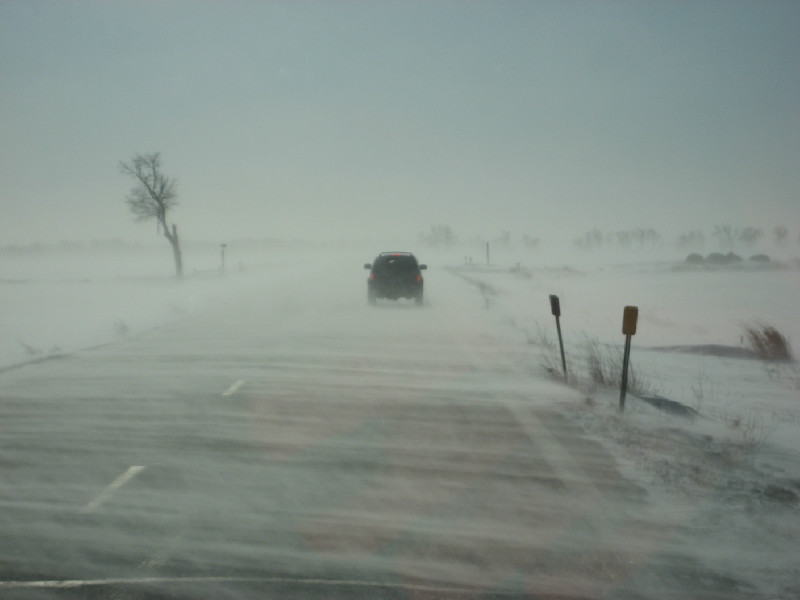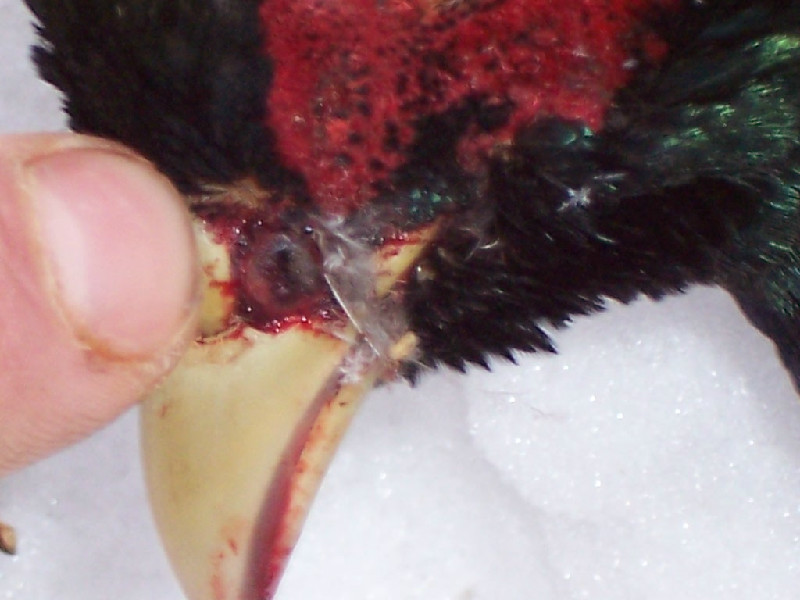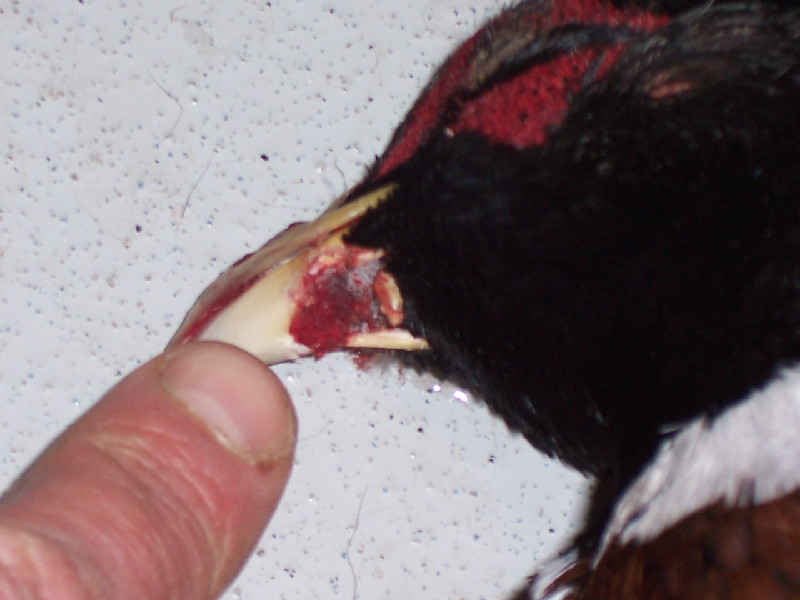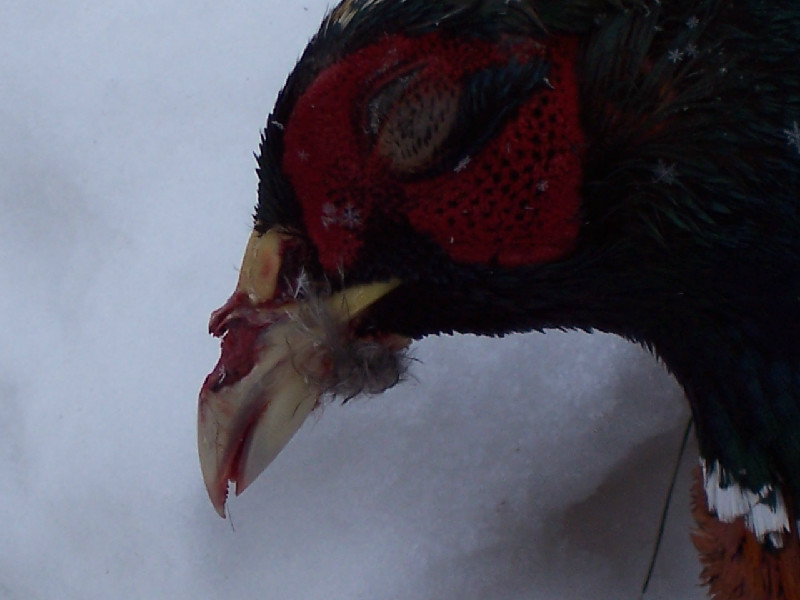 photos by Nick Myers


food plots and habitat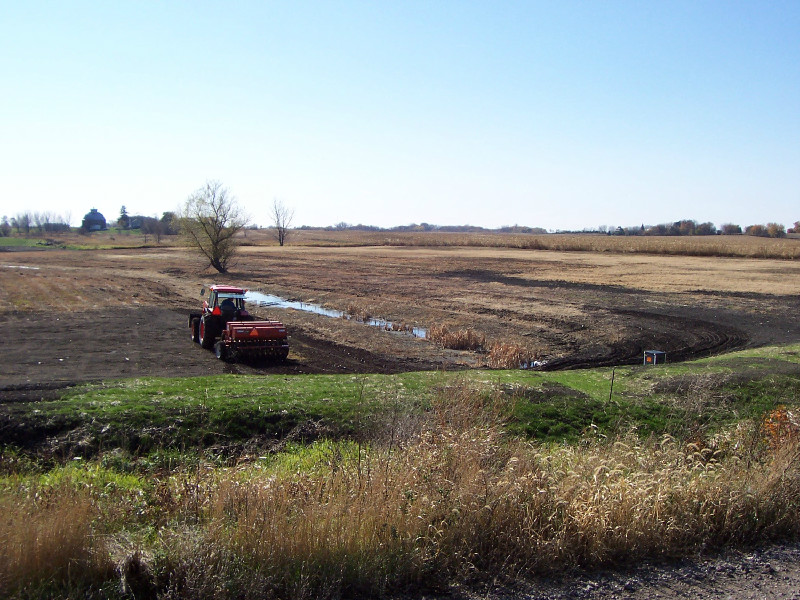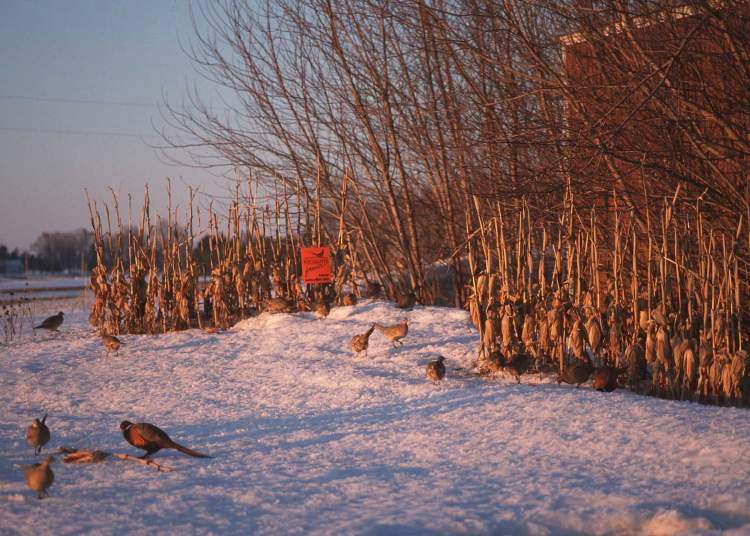 photo by Ray Eisbrener                                                                                                                photo by Rodger Hill


Food plots

are ordered in September and October of each year.  Our food plot seeds/mixes are donated to land owners. 

FOOD PLOTS MUST STAY IN THE GROUND THROUGH THE WINTER.

  If you are interested in planting Pheasants Forever food plots on your land please contact Bob Veugeler

(
This email address is being protected from spambots. You need JavaScript enabled to view it.

)
. 

Use the following link to choose what kind of plot you want to plant.

FOOD PLOT SELECTION
http://www.pheasantsforever.org/page/1/foodplotseed.jsp

 If you have questions about what to plant on your land regarding habitat and food plots, or would like financial assistance with

herbicide, restoration mowing, prescribed burns, warm season and cool season seed costs

, please contact Nick Myers
(

This email address is being protected from spambots. You need JavaScript enabled to view it.

)
For information regarding enrolling your land into the

Conservatoire Reserve Program (CRP)

contact Ray Eisbrener (

This email address is being protected from spambots. You need JavaScript enabled to view it.

)
or McHenry County Soil and Air
(
http://www.mchenryswcd.org/index.htm
).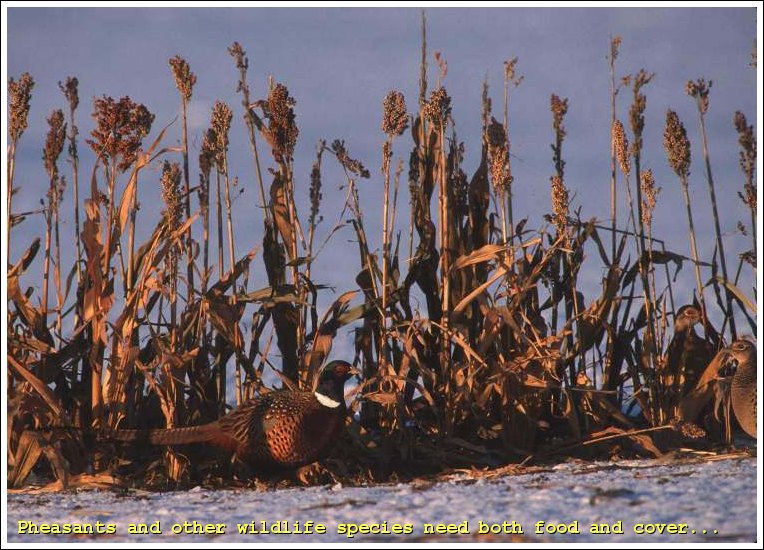 photo by Roger Hill